HISTORIAN/MULTI-AWARD WINNING AUTHOR/SPEAKER – TELLING AMERICA'S STORY
At fifteen, Rebecca Price Janney faced-off with the editor of her local newspaper–she wanted to write for the paper; he nearly laughed her out of the office. Then she displayed her ace–a portfolio of celebrity interviews she'd written for …
---
The History Mystery Tour
The History Mystery Tour is designed for private, charter, and faith-based schools, homeschool associations, civic and patriotic organizations to help children gain a deeper understanding of, and appreciation for, those who cam before us.
---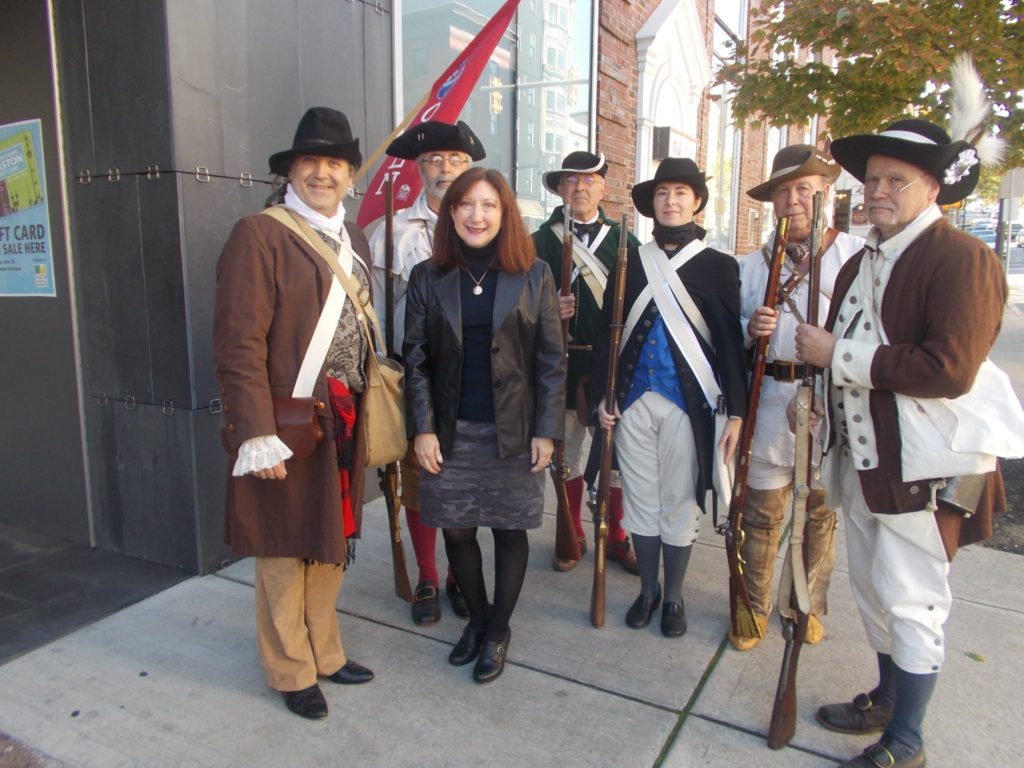 Rebecca's books
---
Rebecca has written many books. Check out her entire collection.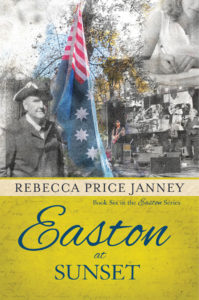 Easton at Sunset
Peter and Erin have begun well, but can they finish just as strongly? Your Easton friends invite you to join them for this last story set in their favorite hometown.
Easton at Chistmastide
Read Rebecca's Newest Book
Epic Failure – Amazing Grace. Come home to Easton for the holidays. Easton at Christmastide is book five in Rebecca Price Janney's award-winning Easton Series.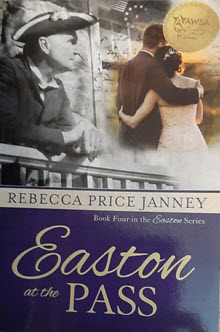 Easton at the Pass
Easton at the Pass – 2020 Golden Scroll Historical Novel of the Year
The fourth book in the Easton Series continues to charm readers, and critics.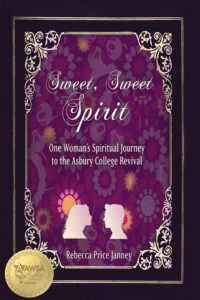 Sweet, Sweet Spirit
Read Rebecca's Newest Book
Rebecca Price Janney does a fabulous job making history come alive once again. In this story her heroine becomes enthralled with presidential candidate Robert Kennedy and sees him as the only hope for the nation. She is disillusioned by his unexpected assassination, but she finds hope in a movement that's sweeping the nation. Highly recommended.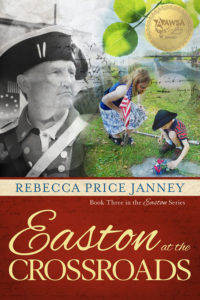 Easton at the Crossroads
2019 Historical Novel of the Year
What happens when you do everything right, but life turns out all wrong? Erin Miles and Peter Kichline have made critical decisions impacting not only themselves but their families and community. They were careful. Deliberate. And still the outcome isn't favorable. Revolution has come to Northampton County, igniting patriots with the publication of Thomas Paine's Common Sense. Others are aflame with indignation—breaking away from Great Britain is sheer madness!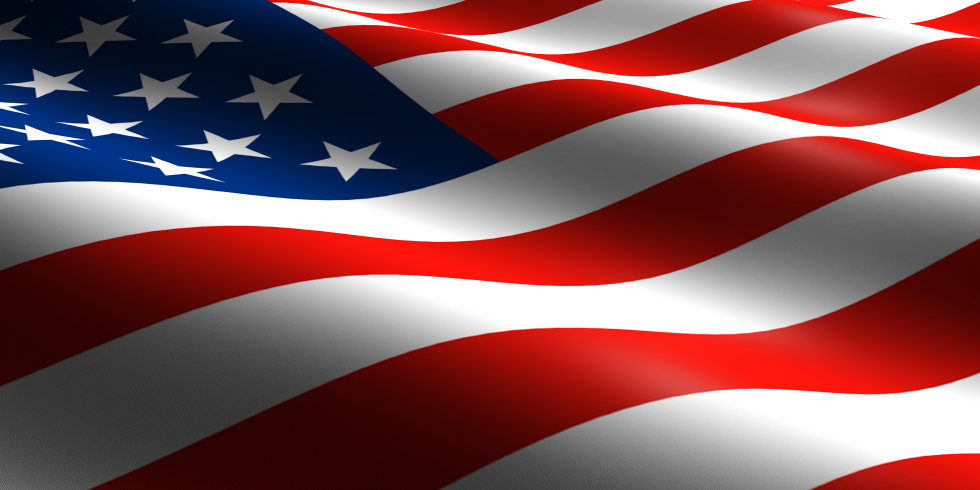 Rebecca's Blog
---
Keep up with Rebecca's thoughts and ideas.
SPEAKING & EVENTS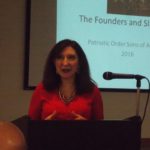 For More Information:
Rebecca loves speaking to civic and patriotic organizations, churches, synagogues, libraries, and schools. Her topics include:
America's Founding
Women and the Revolution
Roles of Women in American Church and Society Throughout American History
Important events in U.S. History
Profiles of Great Americans
Cultural Histories: The American Family; Heaven and Hell
Postmodernism
Importance of Knowing the Past: Families and Nations
Flying Camps in the Revolution
American Revivals
For information about availability and prices, contact Rebecca at:
rebeccapricejanney@proton.me
Be sure to listen to Rebecca's weekly podcast, "American Stories with Rebecca Price Janney"
anchor.fm/rebeccapricejanney.com
Rebecca's memorable characters provide a vivid and endearing glimpse into this fascinating time in history. She has an ease in her storytelling that draws readers in and keeps them engaged until the satisfying conclusion. Morning Glory is a gem.
Morning Glory, a Novel of the First Great Awakening, provides a historically accurate account that is enjoyable to read, as well as interesting and though-provoking. Rebecca Price Janney does a remarkable job telling this story by engaging the reader with diverse characters, striking descriptions, poignant moments, and an attention to historical detail.

Sue A. Fairchild, Editor and Author of What You Think You Know
Rebecca Price Janney's novel brings the First Great Awakening to life through the eyes of compelling characters. Readers can identify with these young Christians who demonstrate great faith and human vulnerability as they witness Whitefield's fervent ministry. Morning Glory artfully tells the story of a revival that shaped early American Christianity and the first Great Awakening. In doing so, it brings Whitefield's passionate message into the present, challenging readers to follow Jesus wholeheartedly today.

Bill Curtis, President Christian History Institute